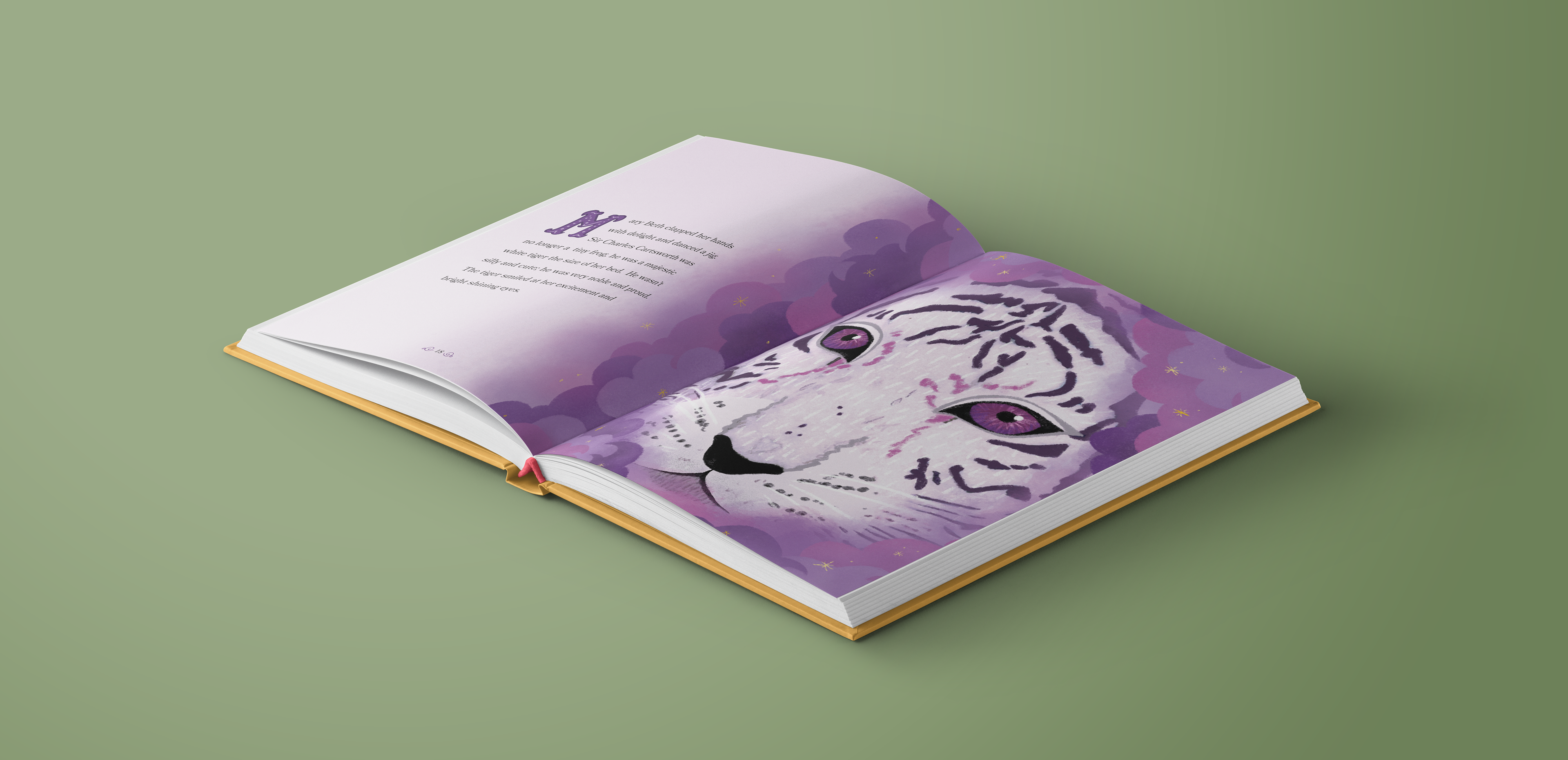 Independent author s.l flowers approached
FLUX Studio
 with a draft of The Purple Princess, a children's book that tells the tale of a little girl who's life is changed by a chance meeting with a magical prince from another world. Our team helped bring this story to life with cohesive illustrations and strong page layouts.
For more information on the Purple Princess and s.l. flowers, or to order a copy of the book, visit: 
www.heart2hands.studio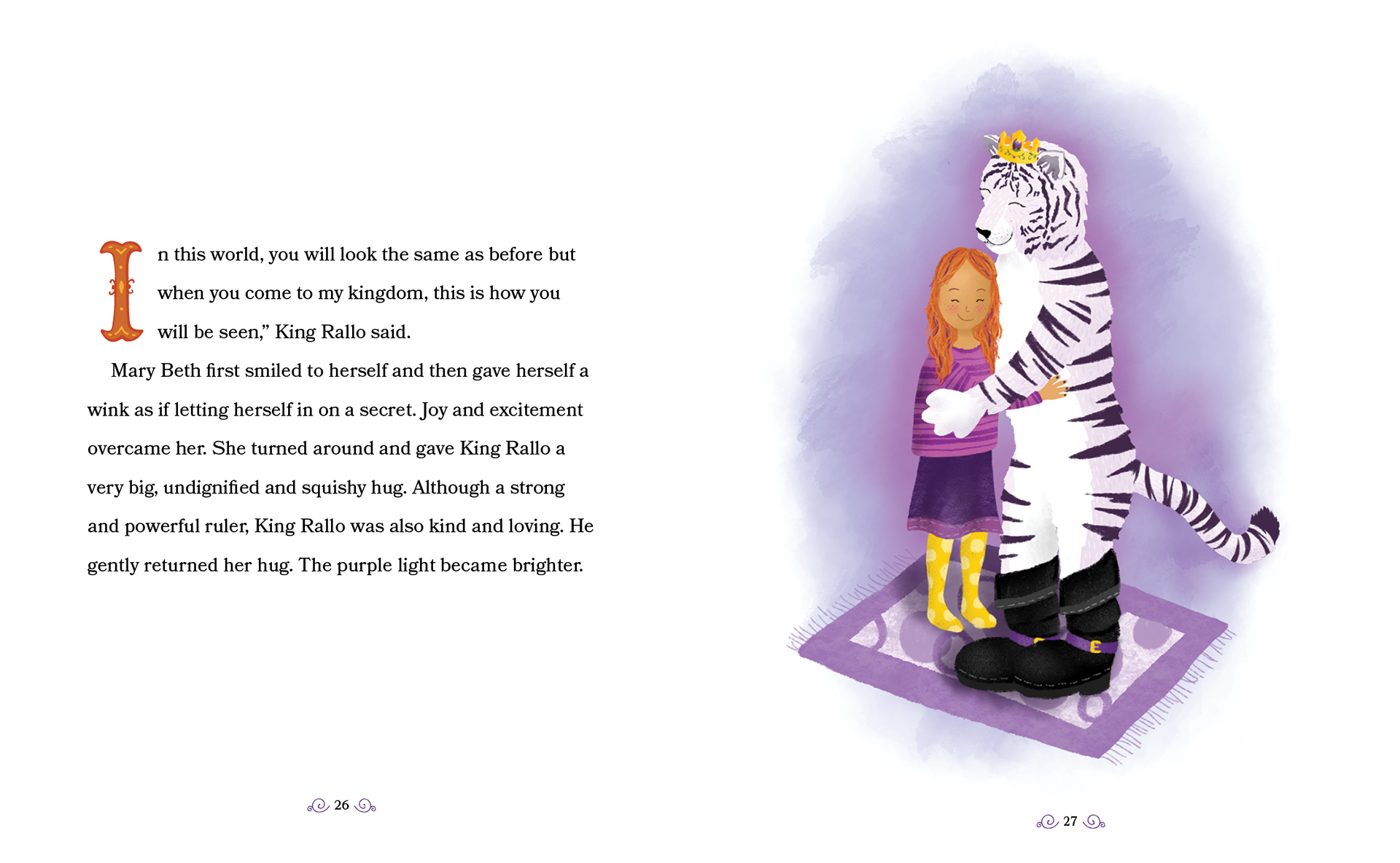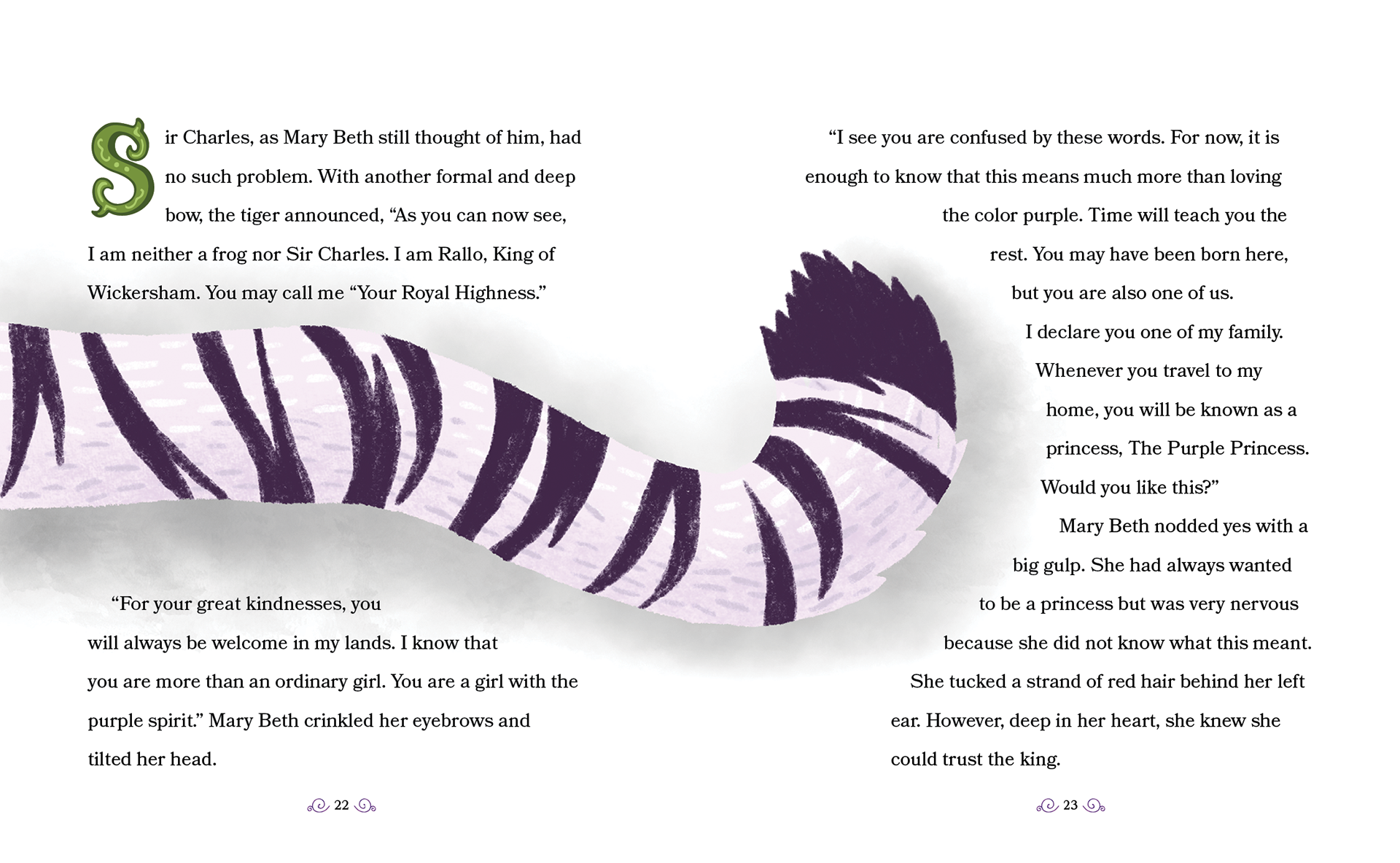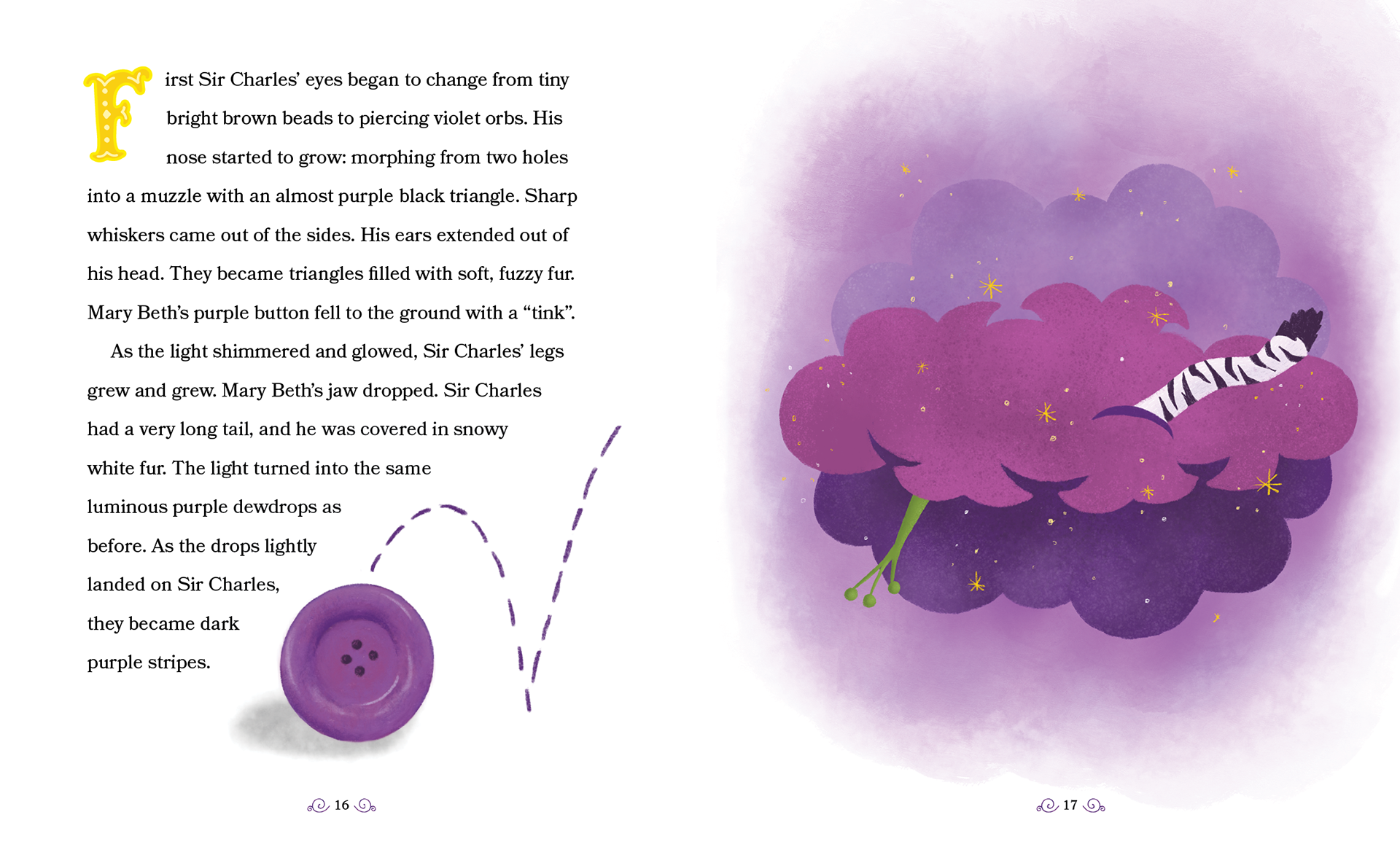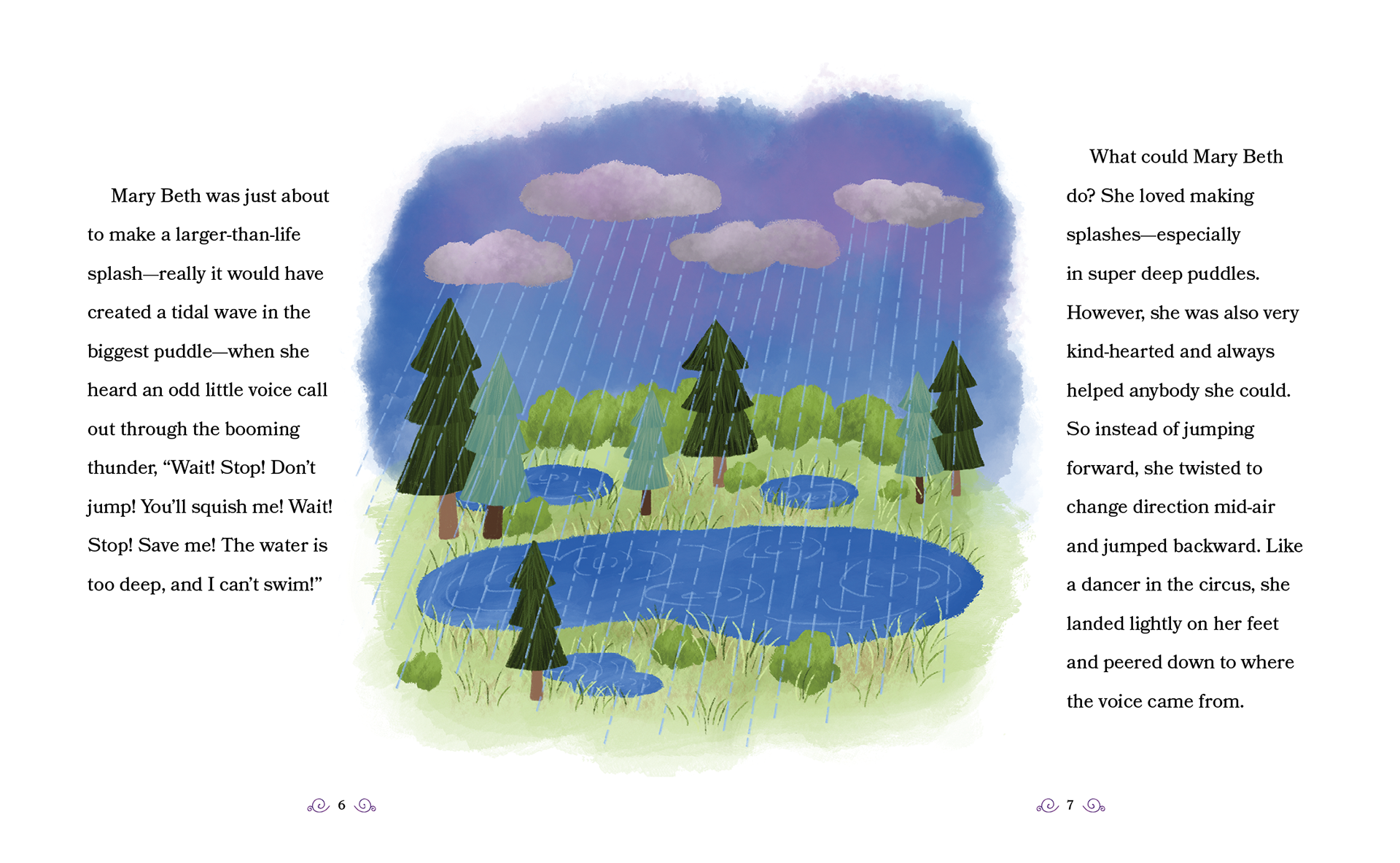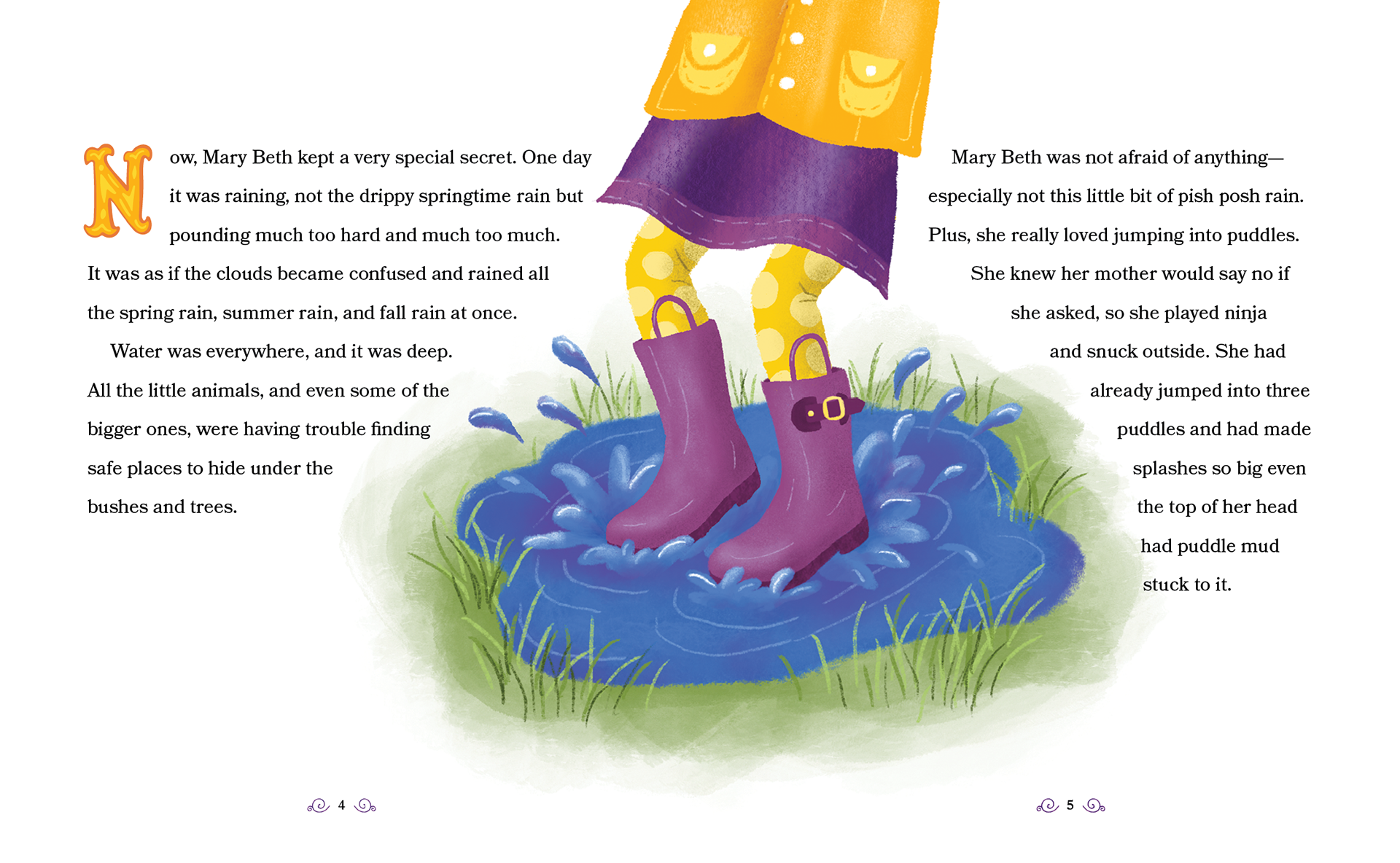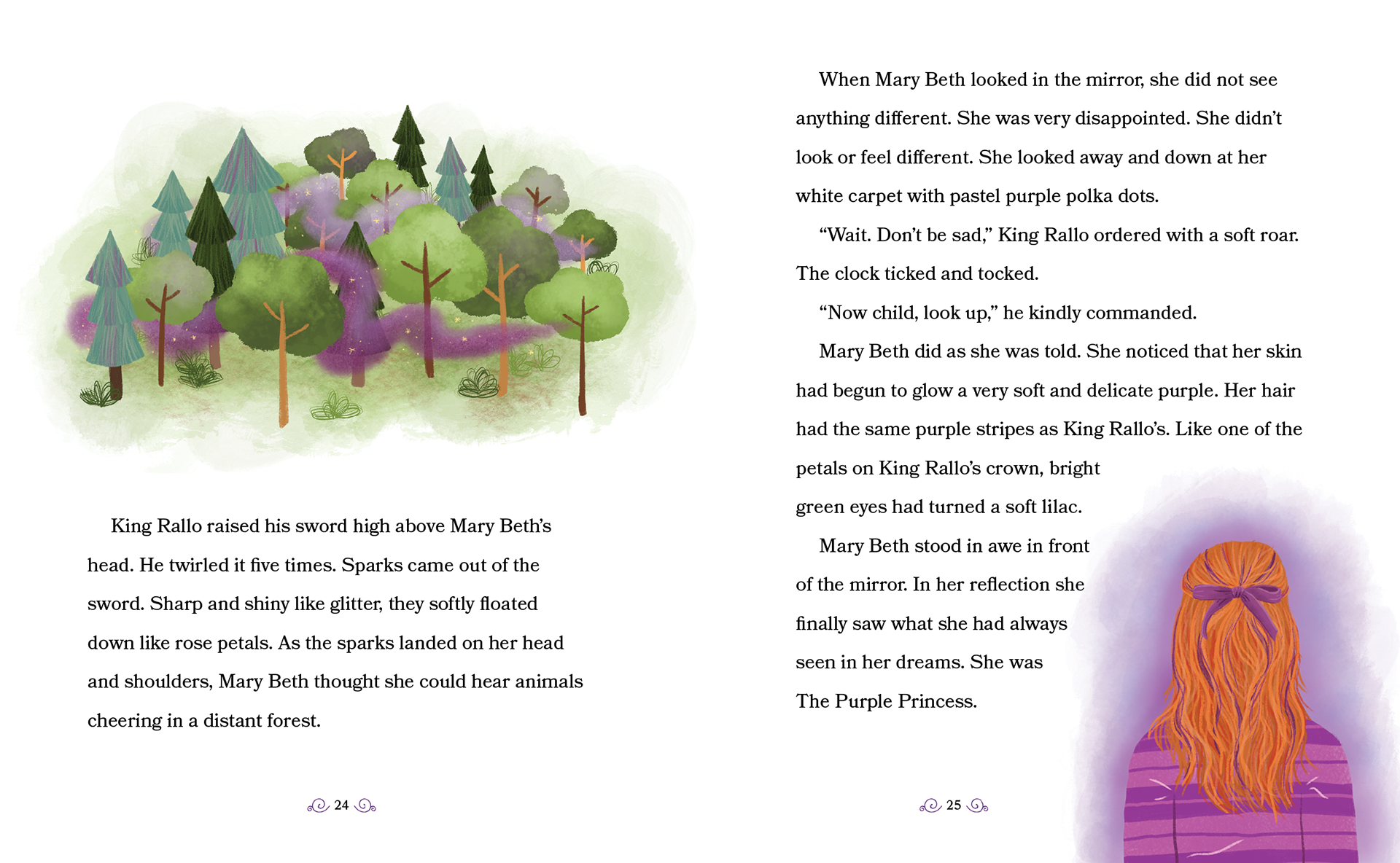 s.l. flowers provided our team with a handful of illustrations she had created herself, and asked us to adapt her existing illustrations, as well as creating entirely new ones to fill the pages with imagery. Illustrations by Emma Palin.